Dave Barry Quote
Not all chemicals are bad. Without chemicals such as hydrogen and oxygen for example, there would be no way to make water, a vital ingredient in beer.
Similar Quotes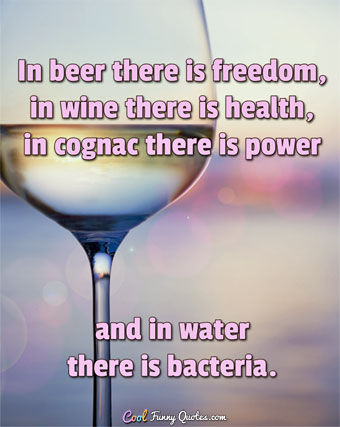 In beer there is freedom, in wine there is health, in cognac there is power and in water there is bacteria.
I follow a rigorous exercise routine that I never get lazy about; fetching beer bottles from the fridge.
Everyone needs to believe in something. I believe I'll have another beer.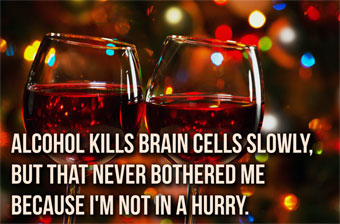 Alcohol kills brain cells slowly, but that never bothered me because I'm not in a hurry.
How do you know a man is thinking about his future? He buys two cases of beer instead of one.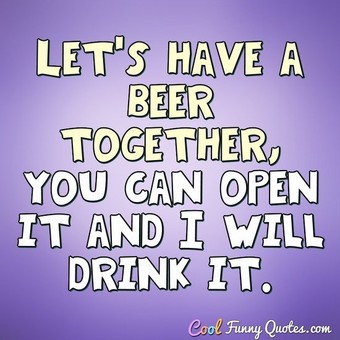 Let's have a beer together, you can open it and I will drink it.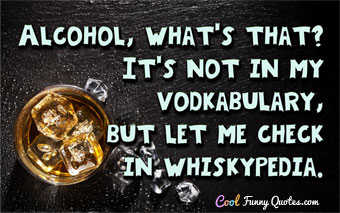 Alcohol, what's that? It's not in my vodkabulary, but let me check in whiskypedia.
I had an extremely busy day, converting oxygen into carbon dioxide.
You May Also Like