Drinking after work is fine, but if you really want to enjoy working then drink before work.
Similar Quotes
Everyone needs to believe in something. I believe I'll have another beer.
I follow a rigorous exercise routine that I never get lazy about; fetching beer bottles from the fridge.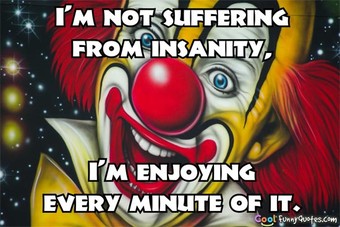 I'm not suffering from insanity, I'm enjoying every minute of it.
I started thinking about the dangers of drinking on new year's eve. After that, I decided to stop thinking.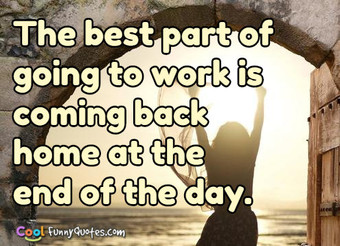 The best part of going to work is coming back home at the end of the day.
You May Also Like
Pick a tag or category:
Tags