Drinking after work is fine, but if you really want to enjoy working then drink before work.
Similar Quotes
The problem with drinking and driving is that trees defend themselves very well.
Everyone needs to believe in something. I believe I'll have another beer.
In beer there is freedom, in wine there is health, in cognac there is power and in water there is bacteria.
I follow a rigorous exercise routine that I never get lazy about; fetching beer bottles from the fridge.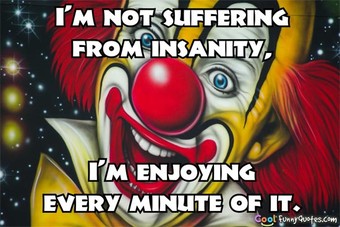 I'm not suffering from insanity, I'm enjoying every minute of it.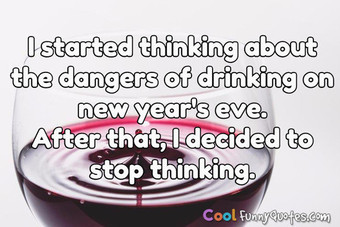 I started thinking about the dangers of drinking on new year's eve. After that, I decided to stop thinking.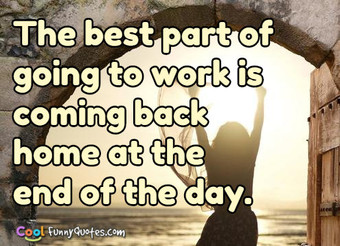 The best part of going to work is coming back home at the end of the day.
You May Also Like
Pick a category to view more quotes: