When my boss told me this is the fifth time I'm late, I smiled and thought to myself, it's Friday!!
Similar Quotes
If you think your boss is stupid, remember: you wouldn't have a job if he was any smarter.
When my boss asked me who is the stupid one, me or him? I told him everyone knows he doesn't hire stupid people.
I find television very educating. Every time somebody turns on the set, I go into the other room and read a book.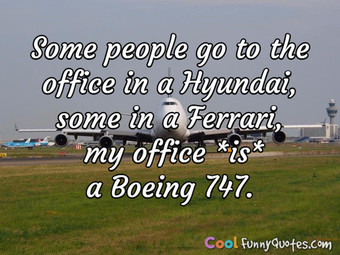 Some people go to the office in a Hyundai, some in a Ferrari, my office *is* a Boeing 747.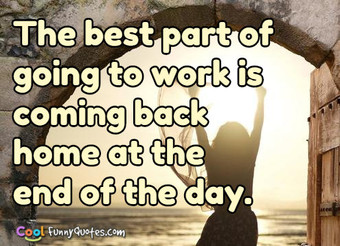 The best part of going to work is coming back home at the end of the day.
Tell your boss what you really think about him, and the truth shall set you free, from your job.
You May Also Like
Pick a category to view more quotes: