If only God would give me some clear sign! Like making a large deposit in my name at a Swiss Bank.
Similar Quotes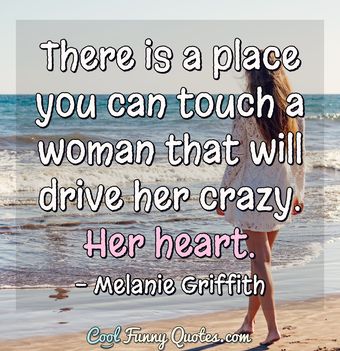 There is a place you can touch a woman that will drive her crazy. Her heart.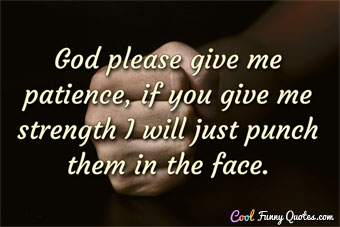 God please give me patience, if you give me strength I will just punch them in the face.
You May Also Like
Pick a category to view more quotes: