We've tripled the amount of money - I believe it's from $50 million up to $195 million available.
Similar Quotes
They say that love is more important than money, but have you ever tried to pay your bills with a hug?
Dear Math, please grow up and solve your own problems, I'm tired of solving them for you.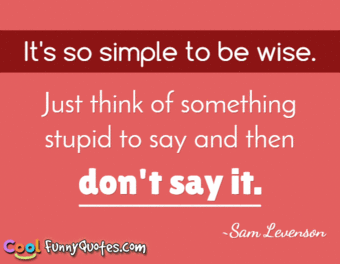 It's so simple to be wise. Just think of something stupid to say and then don't say it.
Whoever said great things come in small packages hasn't seen my big screen TV.
You May Also Like
Pick a category to view more quotes: